If it's tax related, we do it all for you, the easy, affordable way.
1040 Individual and 1120 Corporate Income Tax Returns
Form 5471 Controlled Foreign Corporations U.S. tax reporting
Form 8621 Foreign Mutual Fund U.S. tax reporting
Form 1120F US Corporate Tax Returns for Foreign Corporations with US income
Form 3520 Foreign Trust reporting for RESPs, RDSPs and TFSAs
Partnership, LLC, and LP income tax preparation
All state individual and business tax returns
Foreign pensions, IRA, 401(k) and RRSP plans
Dual status and part year returns for immigrants and emigrants
U.S. expatriation returns
Form 114 Foreign Bank Account Reports (FBAR) and FATCA compliance
T1 personal and T2 corporate Canadian income tax preparation, including all provinces
T2 Treaty exempt returns for US corporations doing business in Canada
QuickBooks accounting solutions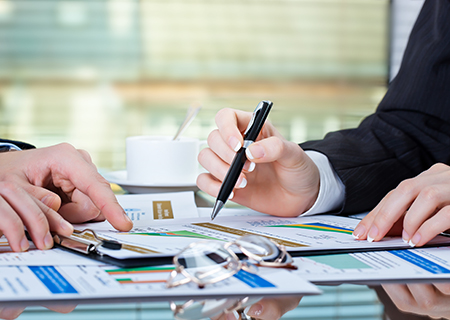 We are available throughout the year for quick answers to our client's tax-related questions and concerns. Just a quick email away!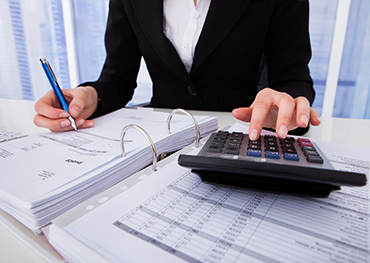 Non-residents, Immigrants and Emigrants
U.S. businesses operating in Canada
Canadian businesses operating in the United States
U.S. residents and citizens owning Canadian corporations
Mutual Fund and Stock Investors
Real Estate Investments in the other country
U.S. / Canada Tax Treaty

Returns

Foreign Corporations and entities with U.S. branch operations or subsidiaries
It's So Easy! How To Get Your Information To Us:
Scan or outline your information, email it to us and we return tax forms to you by email for your review before we efile or send you paper filing copies. We have blank organizers to help you gather the information we need. Ask for our checklist to help organize your details when you move from one country to another.
We are authorized e-file providers for federal and all states including NY and CA.
Email us a backup of your QuickBooks data. We will complete the yearend closing entries and return your final data by email.
The better you organize your information the more you save. We save time and you save $.
Our clients have year 'round access to us for tax advice at no further charge. We provide a priority toll free number for client use only.
Gary P. Gauvin LLC
A Trowbridge Company
International Tax
363 North Sam Houston Parkway East
Houston, Texas 77060
Voicemail Phone: (855) 856-0829
FAX: (416) 214-1281
Email: tax@garygauvin.com
Copyright © 2005-2022 Gary Gauvin LLC. All rights reserved.