Links and Other Worthwhile Viewing
QuickBooks gives you the power to manage your business more effectively by providing you with fast, easy and integrated solutions to meet the needs of your business. Whether you're looking for Financial, Customer or Retail Management Software, QuickBooks has a solution for you! Buy now and save up to 20% and shipping is free. You must have "cookies enabled" in your browser to click on this link: quickbooks.intuit.com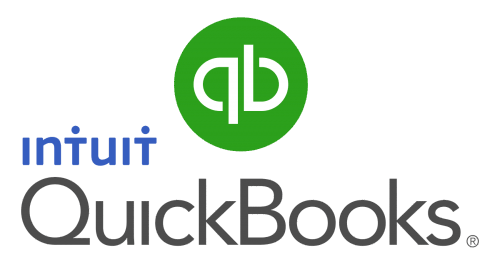 Transition Financial Advisors Group
Phoenix AZ and Calgary AB - Cross Border Financial Planning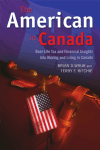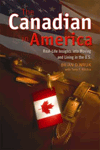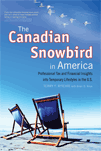 The experts at Transition can assist you in dealing with all the issues related to moving between Canada and the U.S. including investment management, tax planning, estate planning, financial projections and managing investments in both countries. Generally suited for those with a net worth in excess of $2M.
If you have a site that should be listed let us know!
Gary P. Gauvin LLC
International Tax
2500 Rochelle Rd
Rockwall, Texas 75032
Voicemail Phone: (469) 273-3399
FAX: (972) 772-4184
Email: tax@garygauvin.com
Copyright © 2005-2016 Gary Gauvin LLC. All rights reserved.